FARMERS MARKET & CRAFT FAIR
Potters Bar Farmers Market & Craft Fair has been organised by local people for local people.
FREE PARKING IN MANOR ROAD CAR PARK
Welcome to THE HOME of the Potters Bar Farmers Market & Craft Fair.
​This is the first real Farmers Market to be established in Potters Bar since bygone times.
​Our aim to bring you fresh fruit & vegetables, meats, breads, cheeses and beverages as well as many other exciting products from local small businesses, all of whom either source or produce their wares locally.
There will also be an assortment of beautiful hand crafted ornaments, crafts and gifts made locally by small and upcoming individuals and businesses.
​This is a genuine and original country farmers market organised by local people FOR local people.
We're going back to bygone days to make this a truly community spirited event for Potters Bar folk to meet, socialise and enjoy good food and great company, as well as sampling some of Hertfordshire's finest foods and products.
​"Quality over Quantity at Potters Bar Farmers Market"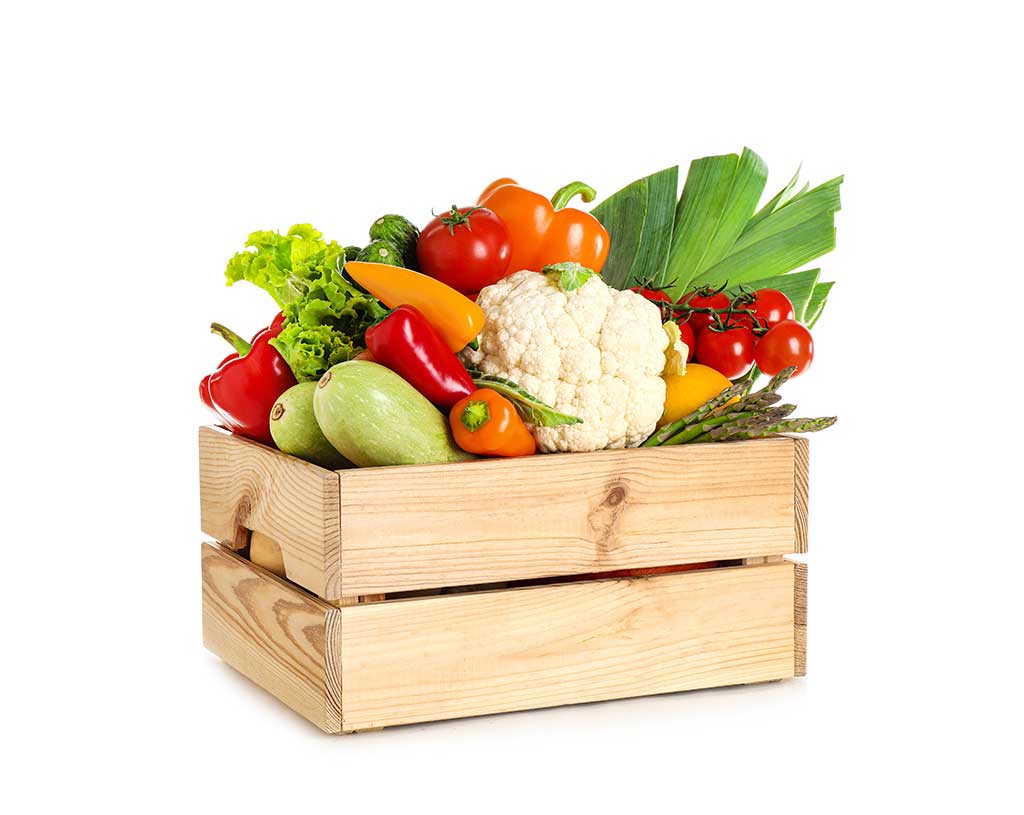 From a standing start in January this year, we reached out to the community with the suggestion of a local market, which had been mooted just a few months earlier.
We are pleased to say that the end of March the response has been tremendous with nearly 70 traders contacting us from all walks of life, and nearly 1,500 unique visitors hitting on our website.
We are not professional market organisers and so this is a first for us, but our small team is made up of local traders and local business minded people who saw the need for a good quality local market.
It was always a hard decision as to whether to open for the first time on Easter Sunday, especially as it was relatively short notice and therefore some traders may already be pre-booked, but the decision was made to give it a go, (as you have to start somewhere) and so here we are!
Of the nearly 70 traders who applied, some will be permanent, some semi-permanent (as in every other week) and some will take a stall on an ad-hoc basis.
This means that each event will be slightly varied, giving more choice and different experiences. Stalls will include fresh foods, crafts and gifts as well as food on the go.
As a starting point, we have around 25 traders attending each event and this may well increase as word of the market grows.
There will also be tables and chairs under gazebos and a variety of hot & cold food to enjoy, all freshly made or cooked. We also have live entertainment from a promising young local group so come and enjoy and help make this a great day.
We very much look forward to seeing you at the market and hope that you will help spread the word to friends and family as well as any traders you may know, so that the market can go from strength to strength over the coming months.
We want this to be a market where people stay and mingle and make it a true community spirited event.
See you at the first event and thank you for taking the time to be part of this exciting new event in Potters Bar!
The Team at Potters Bar Farmers Market & Craft Fair
A genuinely community spirited event to encourage local trade and our aim is to help and support small local businesses develop and grow.
Potters Bar Farmers Market & Craft Fair has been organised by local people for local people.
FREE PARKING IN MANOR ROAD CAR PARK
We are always here to help, so please do not hesitate to get in touch using our contact form and we will respond as soon as possible.
Alternatively, please contact us using our telephone number or postal address below.
Telephone
01707 527801
Address
Revive Health & Fitness
Darkes Lane
Potters Bar
EN6 1DE